You know I love me some plushies and dolls and toys of all kinds, right? Well, for my last guest post with Marie of Underground Crafter, I shared a pattern for a crochet wolf pup named Remus. He's super cute and easy to make, so head on over there to check out his pattern. But today, Marie is sharing with us a roundup of 21 more animal softies to make!
Over to Marie!
This is the last in my series of 3 guest posts on The Blue Elephants. (If you missed my first two visits, check out 21 Free Crochet Patterns for Loveys and 21 Free Crochet Patterns for Colorful Blankets.) I'm Marie Segares from Underground Crafter and on my blog, you can find free crochet and knitting patterns, sewing and Cricut tutorials, and all types of crafty inspiration.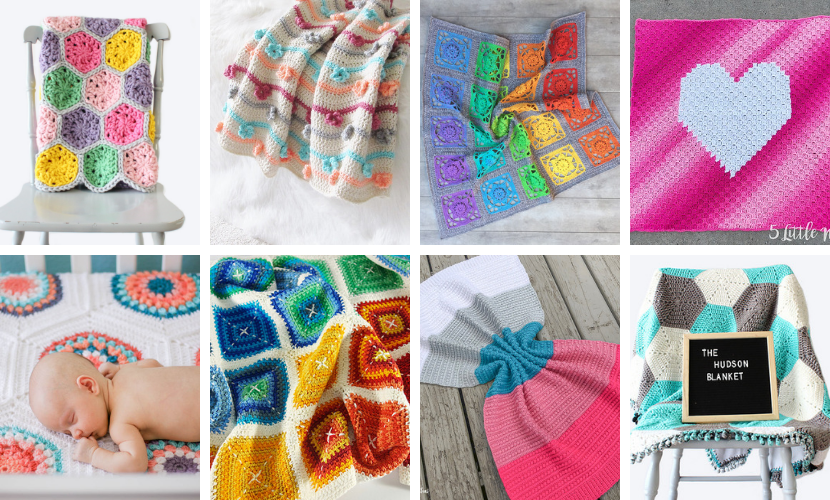 Animal softies are so much fun to make and gift, and you if you sell products at craft fairs, you may find they are popular there, too! I've searched the web to find you 21 patterns including some of the most popular animals (real and imaged) for kids. Images are © the respective designers and are used with permission.
21 Free Crochet Patterns for Amigurumi Animal Softies
Roundup by Underground Crafter
1. Remus the Wolf Pup Plushie by The Blue Elephants: This cute canine crochets up using basic stitches.
2. Dash the Dog by Yarn Society: This adorable pup has an eye patch and a bandana!