When I made my crossover baby booties, I got tons of requests for something similar for adults. I also got a lot of questions about converting those baby booties from a knitting pattern to a crochet pattern. Since I'm really weird about socks and don't really like having something on my feet if I can help it, I turned to some other amazing bloggers who are so skilled and talented with things like this. I've rounded up the top 10 free crochet slippers patterns from all my favorite people so you can have them in one place!
If you want to see some slippers for baby, I have my Crossover Baby Booties knitting pattern here and my Baby Tinkerbell Slippers here. Also, if you get my free ebook The Beginner's Guide to Crochet, there are 12 patterns in there for all kinds of things, including two more crochet patterns for baby booties!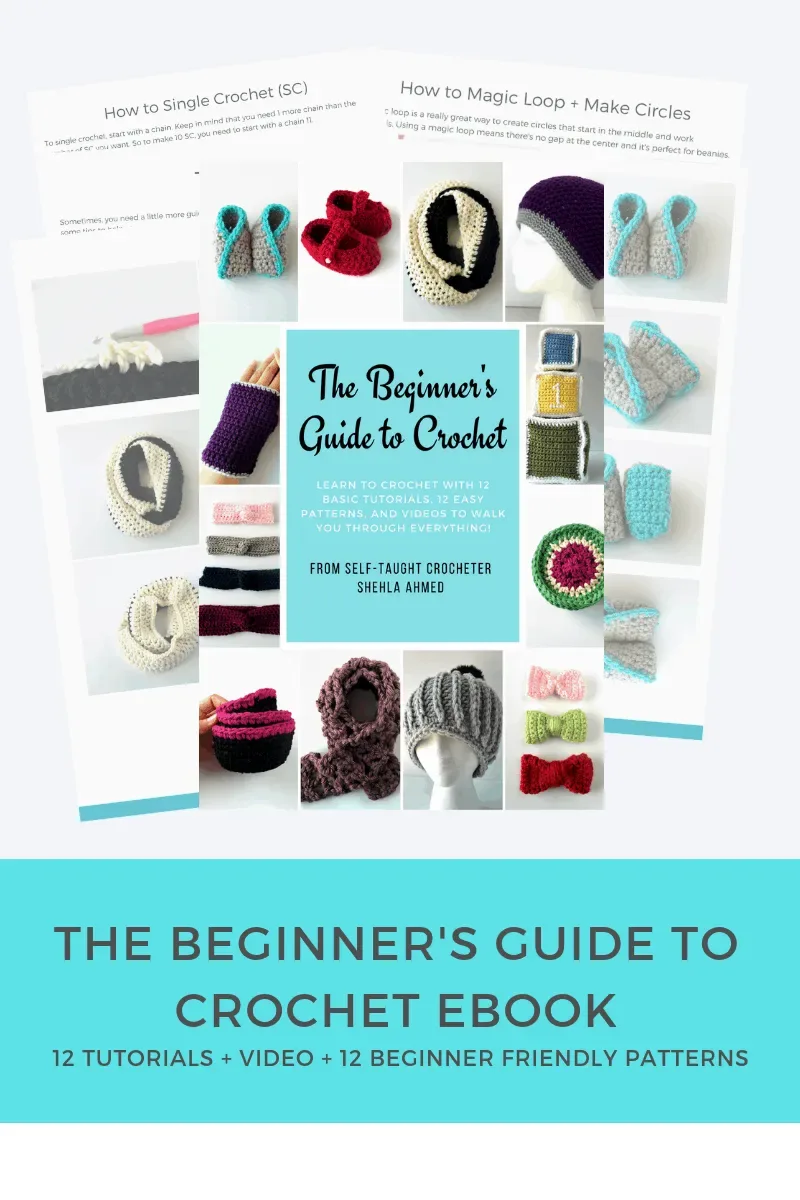 Crochet Slippers Patterns
1. Sierra Easy Crochet Slipper – Make & Do Crew
2. Women's Sunday Slippers – Make & Do Crew
3. Caron Chunky Cakes Slouchy Slipper Socks – Repeat Crafter Me
4. Slipper Boots – Free Crochet
5. Easy Crochet Slippers – Crochet Dreamz
6. Women's Slipper Boots – Crochet Dreamz
7. Cozy Crocheted Slipper Boots – Sarah Goldstein
8. Crocheted Moccasins – Umme Yusuf
10. Plaid Slippers – Whistle & Ivy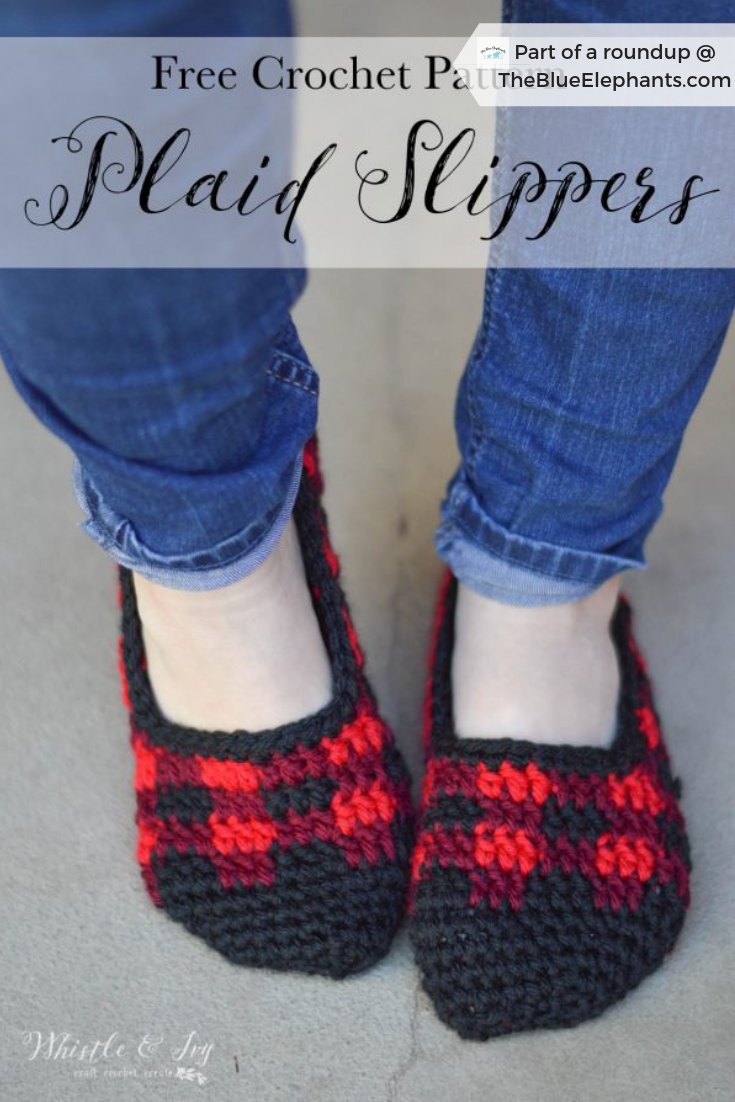 11. Watson Waffle Socks – Lakeside Loops
12. Velvet Ballet Slippers – MJs Off the Hook
I looked for patterns that ranged in style and difficulty, so no matter what level you crochet at, there should be something for you. Also, if you liked this post, be sure to subscribe for more posts delivered right to your inbox. Just fill out the box below and you'll get new free patterns, tips, and tutorials every week along with access to the subscriber-only resource library!
Looking for more roundups? Take a look at my Top 10 Crochet Sweater Patterns and Top 10 Gifts for Knitters & Crocheters!
See you soon 🙂