I'm so excited to share my new collection of plushie patterns, the Beach Buddies! Summer is the perfect time for crocheting small, fun items like plushies, and I couldn't resist creating a collection that was all about a day at the beach. Keep reading to find out more about the Beach Buddies, the pattern bundle, and each of the patterns included!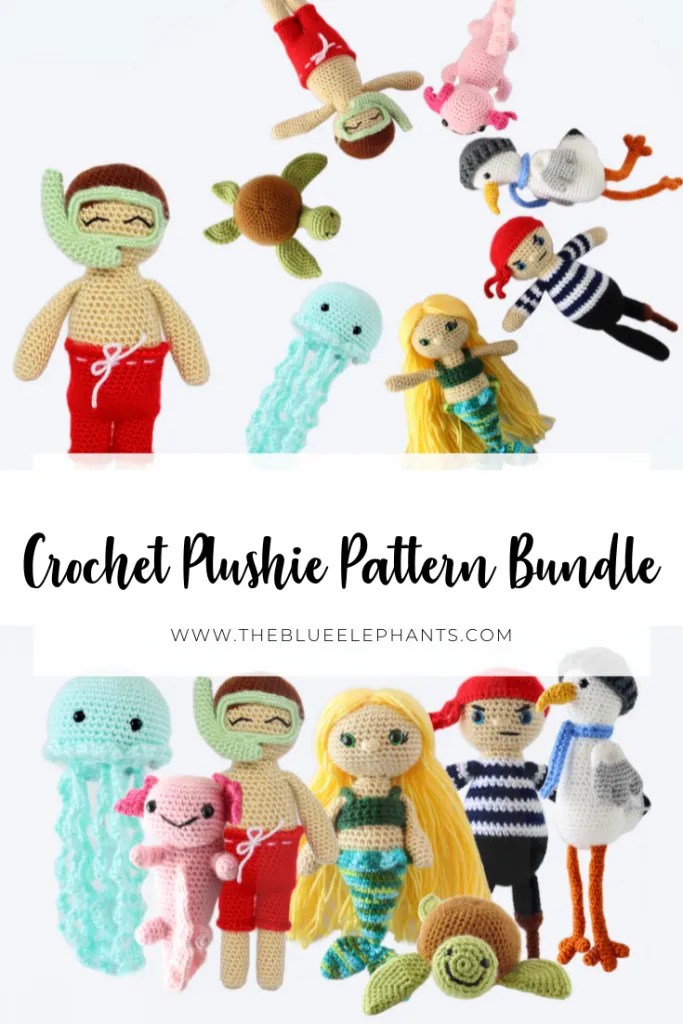 The Inspiration!
Since I moved to LA, one of my favorite things has been our proximity to the beach and the fact that there are so many different beaches with different vibes. Back in Chicago, I never really went down to the lake, and the few times I did, it was freezing. But here in LA, I love going to the beach and walking the pier, or just hanging out on the sand. Whenever my sisters come to visit, it's our favorite place to hang out. Also, I've been playing a lot of Animal Crossing lately and the island life, all the creatures, and the adorable characters really got me excited to make something summery and laid back!
When I think of beaches and the ocean, I think of different sea creatures, like sea turtles and jellyfish. I think of the sound of seagulls filling the air. Staring out at the horizon, I like to imagine there are mermaids and pirates and adventures out there. This collection is all of the things I love about the beach!
What's included in the Beach Buddies Collection?
I had so much fun designing the characters for this bundle, and I hope you love them as much as I do! Over the course of the next month, I'll be releasing each of the patterns in this collection for free as blog posts, and for individual sale, so you can grab just the ones you want. I'll update this page with links as the new patterns go live. Now, let's meet the Beach Buddies!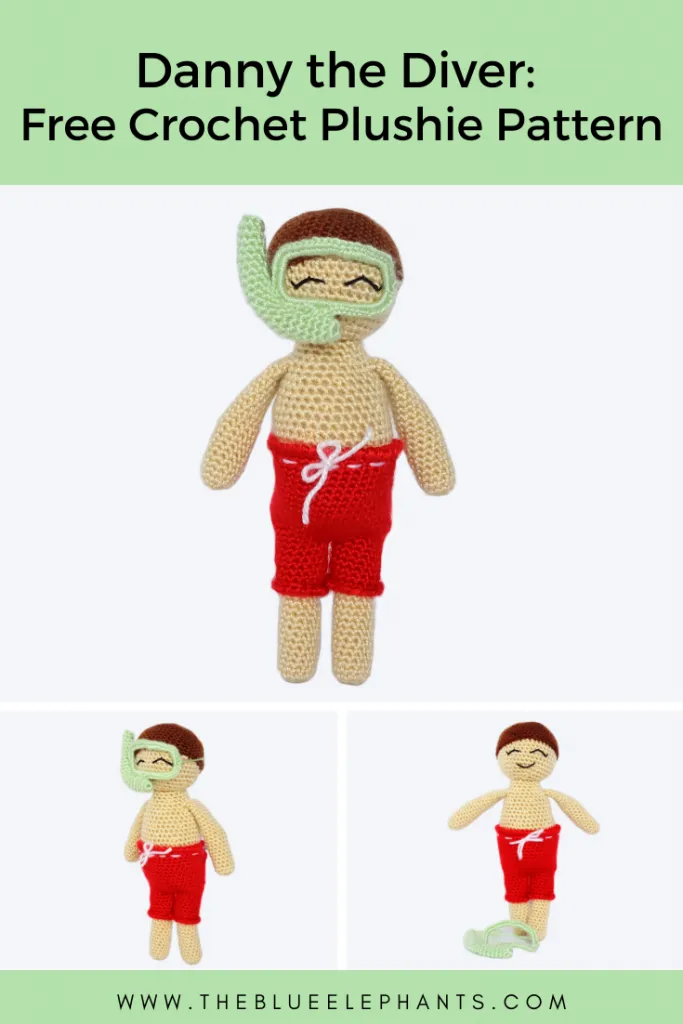 Danny's favorite place in the world is the beach, and he could happily spend all day there. There's always something to do, from building sandcastles, swimming in the ocean, diving for sea creatures to just soaking in the sun. Danny even met a mermaid and a pirate once! Summer is Danny's favorite time because he gets to go to the beach whenever he wants!
Percy always hated water when he was little. He didn't know how to swim and he was so afraid of being pulled out to sea. But one day, he decided he would be brave. He learned how to swim, and eventually, Percy wasn't afraid anymore! He was suddenly drawn to the ocean and wanted to explore as far and wide as he could! So he decided that he was going to be a pirate and sail the open seas with others who loved to explore!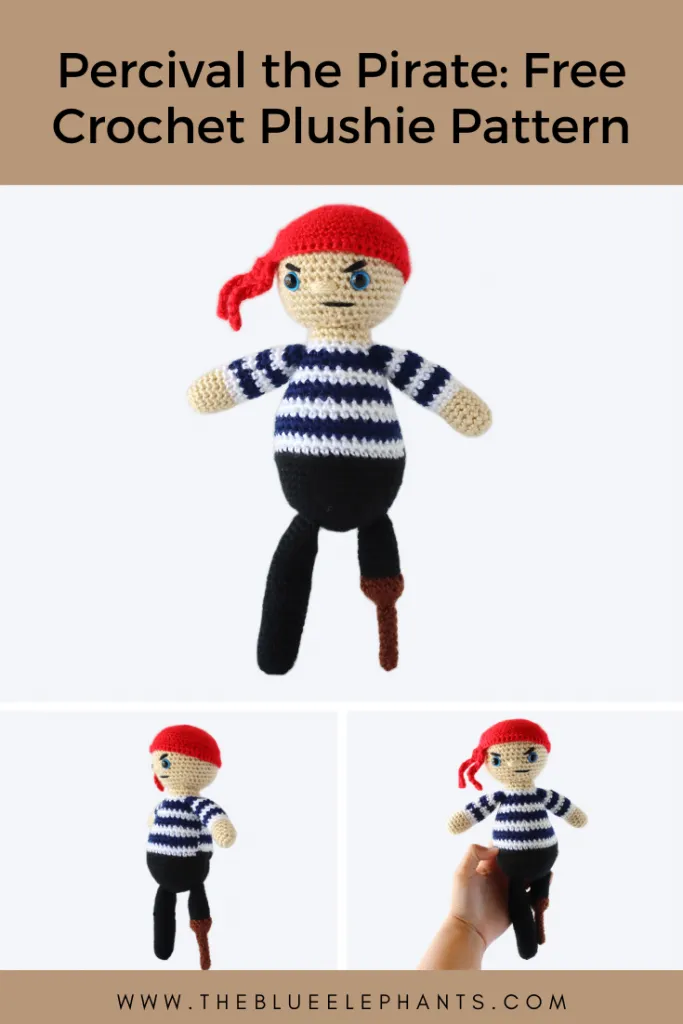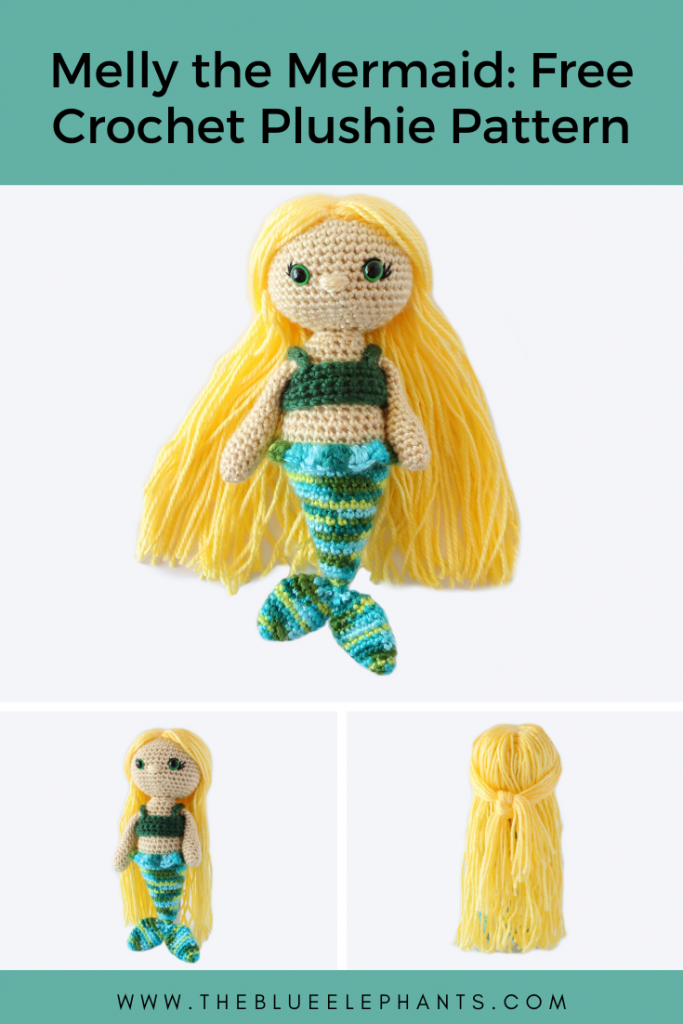 Melly the Mermaid, naturally, loves being in the water and exploring all the wonders of the deep blue sea. She could spend all day exploring shipwrecks and riding the tides with all the dolphins and sea turtles, but her very favorite thing is finding islands that no one else has ever seen. She's an explorer and loves going out on expeditions with Percival the Pirate to find rare and beautiful things. They met years ago when Percy was just a new sailor and got lost near Melly's home. She led him home and they've been fast friends ever since!
This crochet jellyfish pattern is a great beginner amigurumi project. It's made all in one piece, so there's no seaming anything together, and it's made up of super simple stitches and shapes. I loved making this crochet jellyfish and I hope you do too! This pattern works up really fast and because it's all in one piece, you don't need to worry about seaming or having extra tools. GET THE PATTERN HERE.
This is Gulliver and he's been on more adventures than he can count. Ever since he learned to fly, he's been looking for new places to visit and new foods to try. But home is always home, and Gulliver enjoys spending time tucked under his favorite pier and telling all the new young adventurers about his travels. Gulliver likes to keep watch as they set sail on their pirate ships and dive for wonders under the sea, and he's always the first to welcome them home.
Axel is a free spirit. He's the kind of friend that is happy and has fun in any situation and just loves to live life to the fullest. It's easy for Axel to find joy in all the little things and to look at the bright side when things are tough. You'll always see him with a smile and that's something that all of his friends love about him! When he met up with the other Beach Buddies, he was the smallest of the group but his happy demeanor and willingness to explore the seven seas just won their heart and Axel couldn't be more thrilled to be part of such a fun group.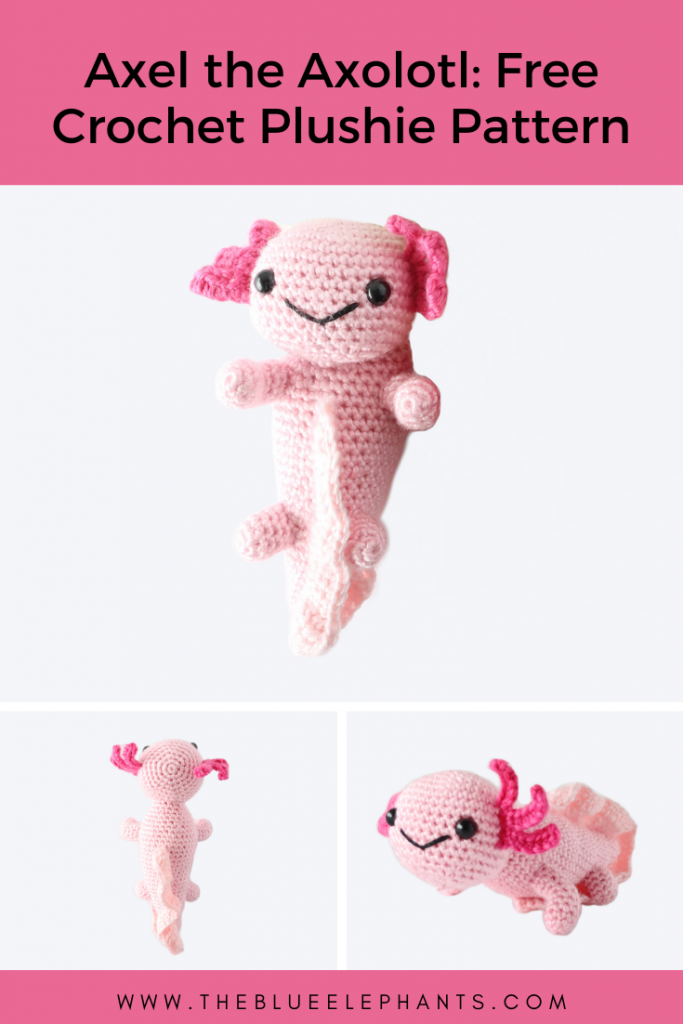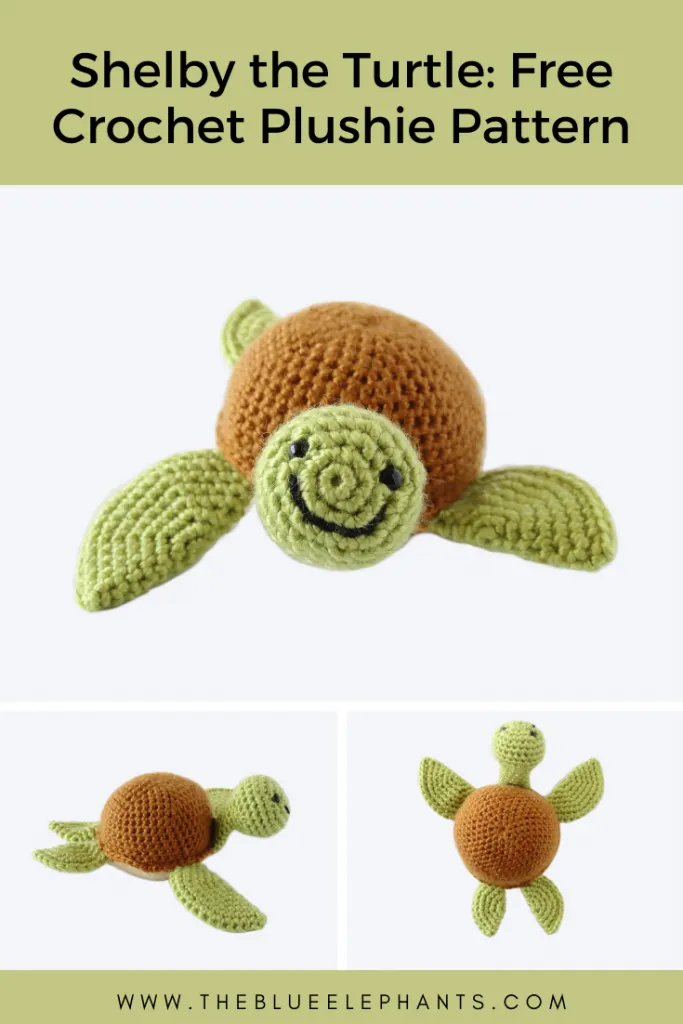 Shelby the crochet turtle is the happiest little amigurumi around! The pattern is simple and works up quickly, which makes it a great project for beginners. For the model, I used different weights of yarn and different hook sizes but it can also be made using the same weight yarn for the whole thing. This crochet turtle plushie is one of my favorite crochet patterns and I'll be making more little guys like him soon!
Get the Beach Buddies Collection now!
Want to grab all 7 patterns in the collection right now? If you don't want to wait for the patterns to come out each week, or you want to save on the PDFs, you can get the whole bundle today for a special price!
With the bundle, you can get the patterns for 40% off the normal retail price. That's just $27 for all 7 patterns! Click below to get your copy.
And that's all for now!
Let me know what you think of this collection and which one is your favorite Beach Buddy! I hope to do more of these bundles soon so let me know if there's any other theme or creature you want to see and maybe I can include it in the next one. Thanks so much for reading!
See you soon 🙂
---
Visit my pattern shops on Ravelry, Craftsy, and Etsy to buy the printable PDFs of all my patterns. They're ad-free, comment-free and your support helps me run The Blue Elephants so I can continue publishing free patterns here.
My material lists sometimes include affiliate links (denoted with a *) for which I earn a small commission at no extra cost to you. I only link to products I personally use, love, and recommend. You can read more about this in my Disclosure.
I worked hard on this pattern, so please be respectful and do not sell or redistribute this pattern as your own. If you sell finished items made using this pattern, credit The Blue Elephants as the designer and link back to the blog post or the Etsy pattern link. For any other questions, read my Terms of Use or contact me.
---