Welcome to Week 3 of the Stash Busting Challenge! If you're just dropping by for the first time, this is an awesome event put together by Janne of Joy of Motion and Hortense of Knitting with Chopsticks where we work through our stashes of yarn and put it to use. Every week in April, a group of designers will be releasing patterns perfect for stash busting and you can grab the free PDFs of the week's patterns over on Ravelry.
Although the patterns from previous weeks are no longer giving the PDFs for free, you can still get the patterns from the blogs! Head over to week 1 and week 2 to see the patterns already shared in the Stash Busting Challenge!
You can also sign up below to get on the email list for reminders about the Stash Busting Challenge so you don't miss any patterns!
How to Download a Pattern
Click the images or titles of the patterns you want to go to the designer's page.
On that page, look for the free download button. It'll take you to Ravelry or the designer's website where you can grab the free PDF. We're all using the same coupon code to make it easier: SBCHALLENGE
Share this with friends!
We're so excited to host this challenge and have so many amazing designers join us. If this is an event you enjoy, help us share the event! There are buttons at the top and bottom of this page for sharing to Twitter, Facebook, and Pinterest if you want to help us spread the word.
Please share THIS PAGE, not the individual pattern pages. That way, everyone can see how to download patterns and all the designers get a chance to be seen.
Now, let's get into the patterns!
Week 3: April 15-21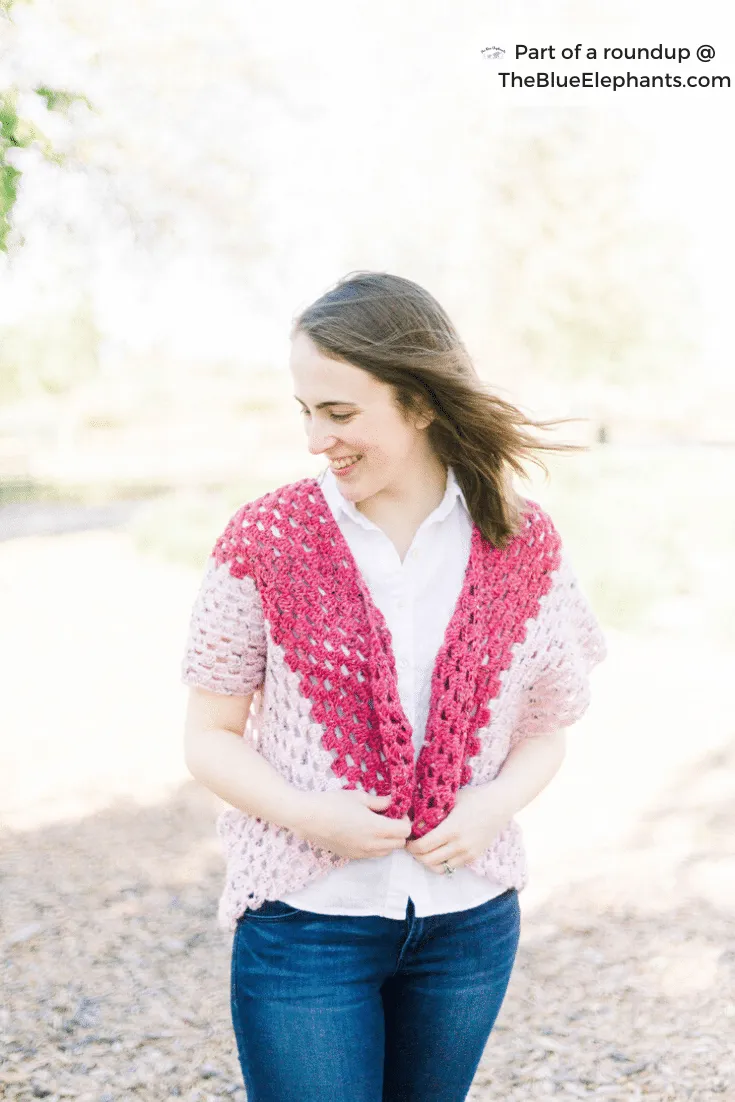 12. Sideways Dishcloth















27. Venus's Looking Glass Motif


29. Florabelle Fingerless Gloves


That's all for today! Thanks so much for reading and joining us on this Stash Busting Challenge! You can also join the fun over on Instagram by following me @_theblueelephants and using the #SBChallenge to share what you've made. Plus, if you want to be reminded when the next (the last!) set of patterns is released, be sure to sign up for that below!
See you soon 🙂
---
Visit my pattern shops on Ravelry, Craftsy, and Etsy to buy the printable PDFs of all my patterns. They're ad-free, comment-free and your support helps me run The Blue Elephants so I can continue publishing free patterns here.
My material lists sometimes include affiliate links (denoted with a *) for which I earn a small commission at no extra cost to you. I only link to products I personally use, love, and recommend. You can read more about this in my Disclosure.
I worked hard on this pattern, so please be respectful and do not sell or redistribute this pattern as your own. If you sell finished items made using this pattern, credit The Blue Elephants as the designer and link back to the blog post or the Etsy pattern link. For any other questions, read my Terms of Use or contact me.
---