Subscribe to my channel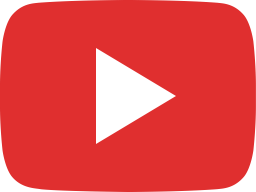 Claire Infinity Scarf Crochet Pattern – Step by step tutorial!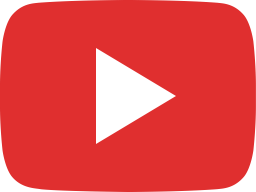 The secret to craft fairs is…!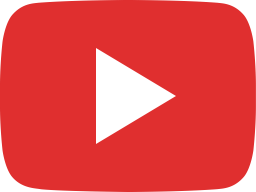 Taking it slow with an easy project this month..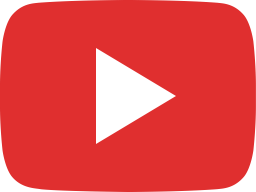 the secret to no sew crochet tentacles! #crochetpattern #crochetdoll #freecrochetpattern #jellyfish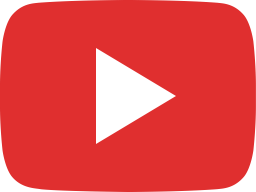 No Sew crochet pattern – Jenni the Jellyfish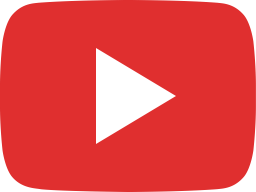 Christmas in July Pattern Bundle!!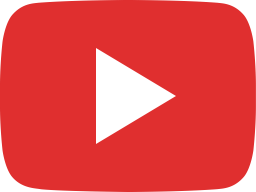 She's doing her best, okay!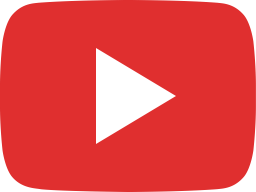 How to Crochet Hair for Boy Plushies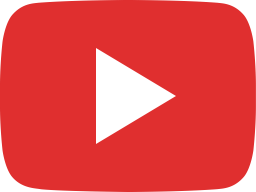 Meet Ibrahim the Imam and his awesome hair!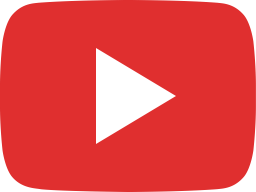 Happy Friday! Here's a free pattern!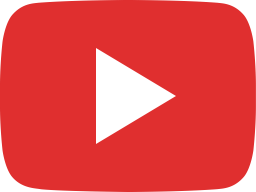 Meet Hajra the Hijabi! Free Crochet Pattern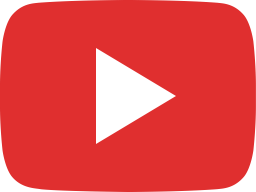 Meet Hasan the Hajji! and get the free pattern below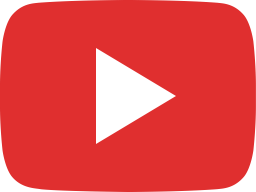 Next time you're shopping for yarn….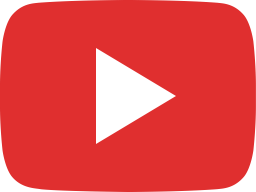 It's not a problem, really!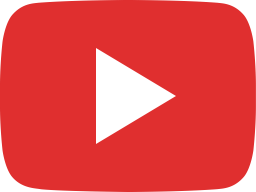 Jummah Mubarak from these guys!